Here's what the experts at Las Vegas Furniture Market had to say about upcoming trends.
There will be no one or two hot colors to watch for in the 2008-2009 color forecast. Look for a more varied approach featuring color families. As we embrace more color in everyday lives, we are becoming more adventurous about color combinations and unusual color effects.
A cool, clean, Asian-influenced aesthetic is inherent in the forecast. Watch for blackened hues with a new alternative to black and whites in indigos, deep plums and purples on more fashionable, high-end products mixed with whites, off whites and browns. Yellow has been a rising color in many variations, including mango and wheat hues.
· Far East. Watch for "eastern cool" and aged neutrals from the landscape — stone gray, moss green, deep indigo — accented with lacquer red and sky blue. A continued interest in metallics, particularly with special finishes such as blackened patina or hammering. Also look for natural forms and materials. Consumers love the traditional black and red lacquer, but new, unexpected colors such as white, aqua, coral and lemon are giving the trend a fresh look.
· Indian Market. An earthy, saturated palette is reflected in the emerging Indian market, with vibrant colors related to fresh fruits and vegetables, showing the growing strength of the natural food movement. Look for ethnic prints, modernized either
through bright colors or oversized scales.
· African. Rocks, fossils, horns can be high-end with a metallic coat. Leopard and tiger skin patterns are paired with unnatural colors to make them feel new. Moroccan motifs, such as grillwork, stars and paisley, work well in sheer and lustrous tapestries. Tapestries are coming back in a very different way. We'll see other architectural elements being used on products. Add in exotic grasses and metal and lacquered wood to round out the look, and you have an African trend to reenergize the global mood for the balance of the decade.

· New England Shores. A sophisticated take on preppy, with moody mid-tones suchas classic camel in the luxury market. Look for beachy, dreamy hues out of an Edward Hopper painting. Sandy taupes punctuated by barn red, salmon pink and grass green. This color palette reflects a rustic, worn feel.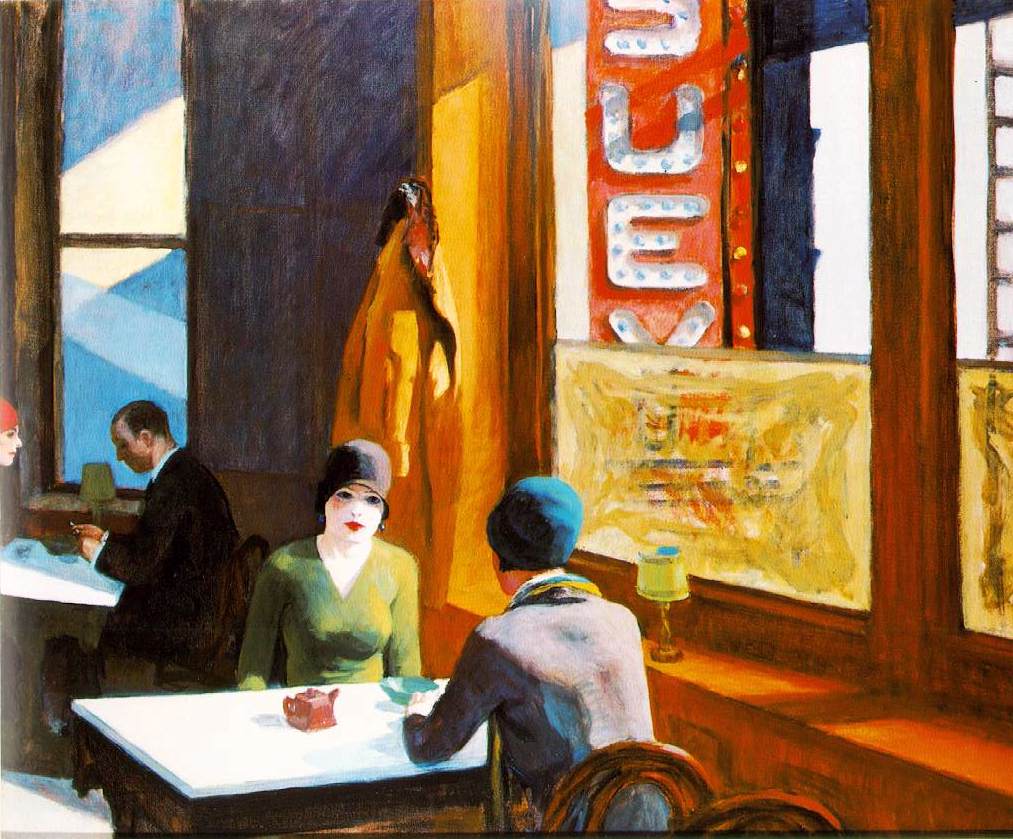 · Blues are taking off in new directions - through 2010 we expect many more blues in an upcycle than we have had in years, all of them exciting. Water-based and saturated midvalues of blue have the potential to be best-sellers in everything from bed and bath to upholstery and even Christmas and holiday. Navy blues are being pushed to the red side along with denim-inspired blues.
· Purple. Purple with red casts, pale and midtone purples, and fuscia-inspired purple.
Pinks will stay cool, with the exception of a hot coral.
· Browns & Oranges. Will stay the same course for 2008,
· Greens & Yellows. Get ready for a very different green-cast yellow to pop. We will also see neon-flavored yellows in 2009. This is going to be a parallel trend with ready-to-wear. It also looks great with gray and silver.
· Metallics. Biggest trends are metallics. Gold is the freshest way to tell that metallic story. Gold is showing up in all sorts of thicknesses. Think of those little threads of gold in the fabric and then contrast that with something that is nearly viscous. There is no wrong way to do metallics right now.
· Warm grays. Look for a mixture of warm-temperature grays in 2009.
· Skin-tone neutrals. The transition will be made from shades of pinks and peaches to desert neutrals, such as khakhi browns and gold grays, perhaps accented with white and black.
· Paisley is back. Bohemian or Morrocan themes update this traditional pattern.
· Crowns. This icon can be a little edgy, from the counter-culture point of view.
· Stripes. They've been off the trend-radar for several seasons. New combinations of colors and thicknesses energize stripes in a new way.
· Art nouveau. In the coming years, art nouveau will have the potential to be a replacement for glamour looks.
· Fabric & Pattern. intricate weaves, fine and elaborate textures, and lustrous overtones in fabrics. Visual and textural variety are important. Look for patterns in décor and tableware. New interpretations of fine point illustrations are decidedly decorative. Patterns such as Greek keys, camphor leaves, medallions, iron work patterns, scallops and architectural elements are making their way onto tableware and accessories.
· Wood. Remains the leader in materials, which is great for the eco-chic trend. Expect
all newness of the green movement to become the new normal. There is also going to be shift to lighter finishes that is really going to keep this category going. Look for gray wood. Dark is not done, but we're evolving.
· Glass. Glass also fits into the eco-chic trend. Be on the lookout for bumpy textures, or textures that are reminiscent of water or ice. There is a shift away from plain, smooth glass toward glass with facets, scoring, and hand carvings.